The Veterans Awards are proud to announce our shortlisted Finalists for this years English Veterans Awards, due to be held at the Village Hotel Portsmouth on the 7th September 2022. The awards are in  support of The ABF The Soldiers' Charity and The Royal Navy Royal Marines Charity!
Well done to everyone who has been shortlisted as finalists. We had the most amount of applications received for any of our previous Veterans Awards in the UK and the shortlisting process was extremely difficult. We would also like to take this opportunity to thank everyone who put forward nominations.
We want to Inspire our future service leavers that great things can happen. Its you who will act as role models and in some cases mentors, remember Positivity breeds Positivity.
Our Finalists are :

Role Model of the Year- Sponsored by Print Inc 
Anna Vere
David Orwin
Paul Hughes
Jon Murray
Kelly Wilson
Edward Dean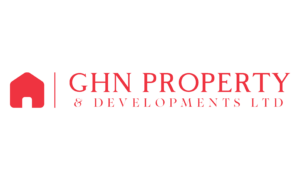 Inspiration of the Year Award – Sponsored by GHN Property and Developments
Anne Howers
Scott Mairr
Darren Parker
Ashley Winter
Chris Thrall
Anthony Malone
Stu Bratt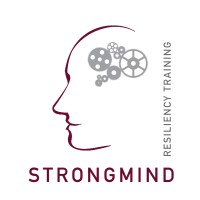 The Community Awards – Sponsored by Strong mind Resiliency Training
Brian Gregory
Benjiman Sutton
Matthew Ellmer
Anthony McDermott
Roy Newport
Gary Weaving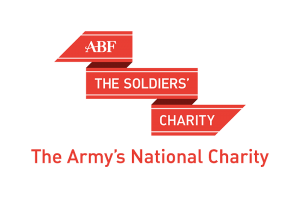 Contribution to the English Fitness Industry and Society – Sponsored by The ABF The Soldiers' Charity
Sam Neil
Jack Hearn
Gavin Smith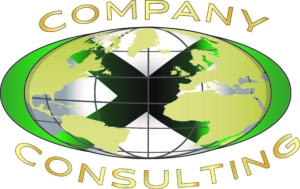 Health & Well-being Award  – Sponsored by  Company X Consulting 
Phoenix Heroes
Everton in the community
Burnley Football Club in the Community
Robert Jones And Agnes Hunt Orthopaedic Hospital NHS Foundation Trust
We are with you
Tough Enough To Care
Anxious Minds
Leavers to Leaders Award  – Sponsored by BNI 
Kieron Yeoman
Kevin Jones
Johanna Hooper
Mark Thomas


Entrepreneur of the Year- Sponsored by Hugh James
Neil Jurd
Kieron Yeoman
Henry Waterfield
Tom Newey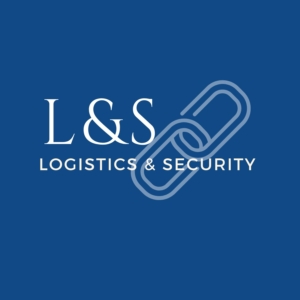 Employer of the Year- Sponsored by Logistics and Security
Somerset NHS Foundation Trust Yeovil District Hospital NHS Foundation Trust
With You With Me
FM Conway
RB Safety Consultants Ltd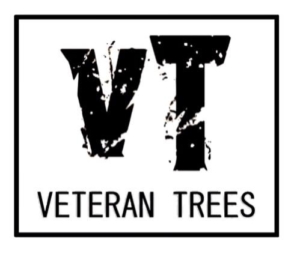 Veteran Owned Business  of the Year- Sponsored by Veteran Trees 
imployable
Veterans In Crisis Community Interest Company
Stoic Events
Challenge Coins UK Ltd
RB Safety Consultants Ltd

Volunteer of the Year –  Sponsored by Pathfinder International Magazine
John Scivier
Cherie Thurston
BARRY COASE
Dawn Civill-Williams
Colin Gaylor
steven Mcdonald
Gina Allsop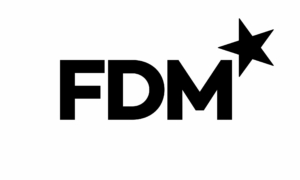 Lifetime Achievement – Sponsored by FDM
John Scivier
Jack Hearn
Anthony Malone
Derek Cole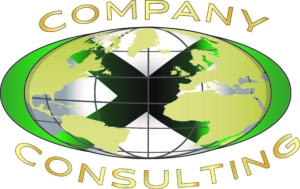 Reservist of the Year Award –  Sponsored by Company X Consulting
Chris Margett
Peter Kelly
Carl Meyer
The Winners will be chosen by our Independent Judging Panel. The Judging panels names and profiles will be released over the coming weeks.
Our Shortlisted  finalists will be filmed in the fantastic Location of The National Museum of the Royal Navy, Portsmouth Historic Dockyard on Friday 19th August. These videos will then be used on our extensive media campaign and will also be played on the evening itself, you will also receive your finalist certificate on this fantastic morning and get to network with the other finalists, sponsors and dignitaries.  There is also the option to Look around the museum prior or after your filming and the amazing opportunity for a guided tour of the historic HMS Victory, Vice-Admiral Lord Nelson's Ship.  You will be able to explore every nook and cranny of HMS Victory, from The Great Cabin, where battle plans were drawn up, right through to the lower gun deck where you will catch a glimpse of what it was like to live and fight under Nelson.
All our Shortlisted Finalists will have the opportunity to purchase tickets between 1st August and 14th August.
We are Charitable Not for Profit Organisation and all money above costs from our awards will put back into our  Veteran community via our small grants scheme for small grass routes charitable organisations  that support our veteran community and with a turnover of less than 100k per year. Details of this scheme will be released over the coming months. 
For more details please get in touch.
https://veteransawards.co.uk/wp-content/uploads/2019/08/England20Logo20-20Finalist-e1565035259114.png
670
558
Sean Molino
https://veteransawards.co.uk/wp-content/uploads/2018/09/Veterans-Awards-Logo.jpg
Sean Molino
2022-08-01 18:14:32
2022-08-01 19:26:46
Meet our Shortlisted Finalists for the English Veterans Awards 2022!