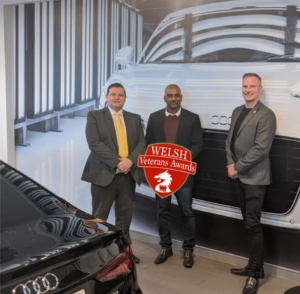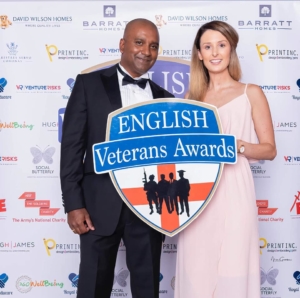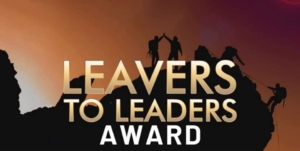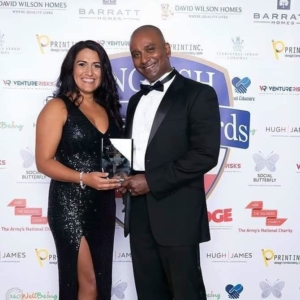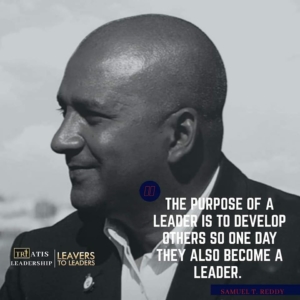 The Leavers to Leaders Awards is here!!!
Huge thanks to Emma Grant and the great team at The Wave radio station who hosted our launch of the Leavers To Leaders award that is a category award at this year's English and Welsh Veterans Awards sponsored by Bridgend Audi – Sinclair Audi. The Leavers to Leaders Award has been brought to you the best Selling Author Mr Samuel T. Reddy and the team at Veterans Awards UK – You can listen the Radio interview from the launch by clicking
HERE!!
The Veterans Awards are a National awards ceremony put together by Veterans for veterans and those companies that support us, promoting all things positive from our Veteran Community, rewarding Veterans in Sport, fitness, business and the wider community! We even have an award for those Civilian companies that go above and beyond to recruit from the military and support our serving reservists and those serving reservists that are doing great things!
The leavers to Leaders award recognises those former serving military personnel who have successfully transitioned and Positively impacted their Organisation.
Samuel T Ready stated:
"Having successfully engaged and transitioned from the military to become and entrepreneur and beyond, I believe everyone has influence, but most importantly I believe service Leavers are the future Leaders and service personnel have all the skills and attitude they need to strive in a world with constant disruption & dislocation. The Leavers To Leaders award as part of the Welsh Veterans Awards is to spotlight those who have successfully transitioned from the military and positively impacting organisations. The winners get to join the Leavers To Leaders conference in November to represent their companies because serving does not have to stop. "
Sean Molino BCA founder of the awards stated:
" I'm really excited to be working with Samuel and his team on this award especially as Samuel was a previous winner at our English Veterans Awards last year, let's inspire our future service leavers that great things can happen when they do decide to leave the armed forces"
You can apply or nominate for the veterans awards at the following link – www.veteransawards.co.uk or enquire at
info@veteransawards.co.uk
https://veteransawards.co.uk/wp-content/uploads/2020/05/sam-pic.jpg
960
960
Sean Molino
https://veteransawards.co.uk/wp-content/uploads/2018/09/Veterans-Awards-Logo.jpg
Sean Molino
2020-05-28 14:28:14
2020-05-28 21:19:59
Leavers to Leaders Awards Launch