The English Veterans Awards
Rewarding Veterans in Business, Fitness, Sport and the wider Community
In Association with The ABF Soldiers' Charity and proudly supporting the Royal Navy and Royal Marines Charity
The 2023 awards will be held on 21st September at the Village Hotel Bristol and will be hosted by Radio X's DJ the Amazing Polly James and Sponsored by CXC Ltd!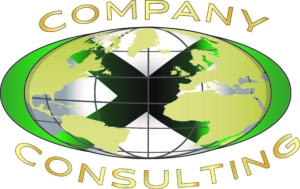 Recognising our Veterans in Business, Fitness, Sport and the wider Community, those reservists doing great things and the Companies that support our Military Community!
In England, we have a huge number of highly successful Armed Forces Veterans that have made the transition from the Military to civilian life we want to reward these veterans who have gone above and beyond and excelled in their relevant fields. They will act as role models for future service leavers. We want to find the people who even during the most difficult periods have excelled!
As such, we feel they should be given every opportunity to highlight their achievements and success, which is why the awards have been created.
The English Veterans Awards are open to all our Military Veterans that are doing great things in England, Reservists that are going above and beyond and those companies that go the extra mile to support or recruit from our community!
It's not just for English Veterans ONLY, if you're Scottish, Welsh, Irish/ N Irish or any other Nationality that served in our Military then get involved – You just have to be based or operate in England!
There are a number of different Categories from Role Model of the Year to Contribution to the fitness Industry. Please click on the categories tab to find out more.
So if you feel that your business/person/client deserves to be recognised for its/their success, why not enter them for the English Veterans Awards.
Application Process Opens – 1st June 2023
Application Process Closes – 14th August 2023
Filming & Certificate Day     – 6th September 2023 (SS Great Britain)
English Veterans Awards    – 21st September 2023   (Village Hotel Bristol)